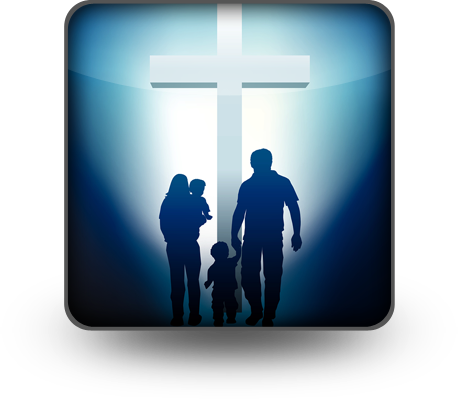 Openness
Our arms are open wide to those seeking a true and lived Christian faith.
Christian Heritage 
We are a group of Christians who honor both the heritage of the anicent Christian faith and the modern, relevant spirituality of today's seeker. 
Diversity and Hospitality 
We are spirit-filled, diverse in our expression, holistic in our spiritual intention and we practice hospitable fellowship.
Community 
We believe in the transformative power of Christian community for both the believer and the seeker.
Creed 
We adhere to the Nicene Creed as our statement of faith.      
Spiritual Fathers   
Our church government is Episcopal.   We are the Cathedral Seat for ++Archbishop P. Gregory Schell and the Christian Orthodox Church of America.